New Year's Nature Retreat – from Saturday 28/12/2019

We invite you to come and share the turning of the year, in close connection with the peace and power of natures rhythms. Giving space for reflection, sharing and celebration as we enter into the new year. 

In this week we invite you to join in Celtic traditions and celebrations for the darkest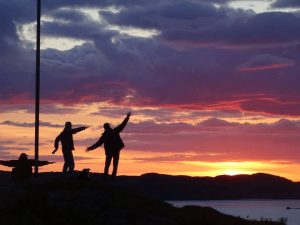 period in the year. With the elements of Earth, Air, Water, Fire, and Spirit all close to us. We will share a meal together on New Year's Eve and hopefully enjoy the evening around a bonfire if the weather permits us… There will also be time to make your own candle, creating your own light for the new year. We will hold a beginning of the year meditation where we all will choose an angel card to guide us for the year ahead.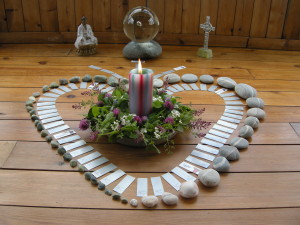 There will be space to relax and enjoy the raw beauty of the island. We can co-create this week together, so we welcome your input.
There may be the possibility to visit Iona for the day, but as the weather at this time of year is very unpredictable, this can't be guaranteed. For the same reason we advise to allow flexibility in your travel plans especially if you are flying as ferries are sometimes cancelled due to adverse weather.
Price: £550- £350
If you would like to book this week please fill in our Booking Form.