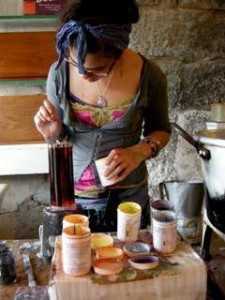 Candles have been made by the Erraid Community for over 30 years. Every single candle is lovingly made by hand and each one is unique in its colour combination. Our most popular range are the Rainbow Candles inspired by the many rainbows we enjoy with our ever-changing west coast weather and mirroring the colours of the chakras. It is a joy to be involved in making something that captures the energy of Erraid and to send this out for others to share.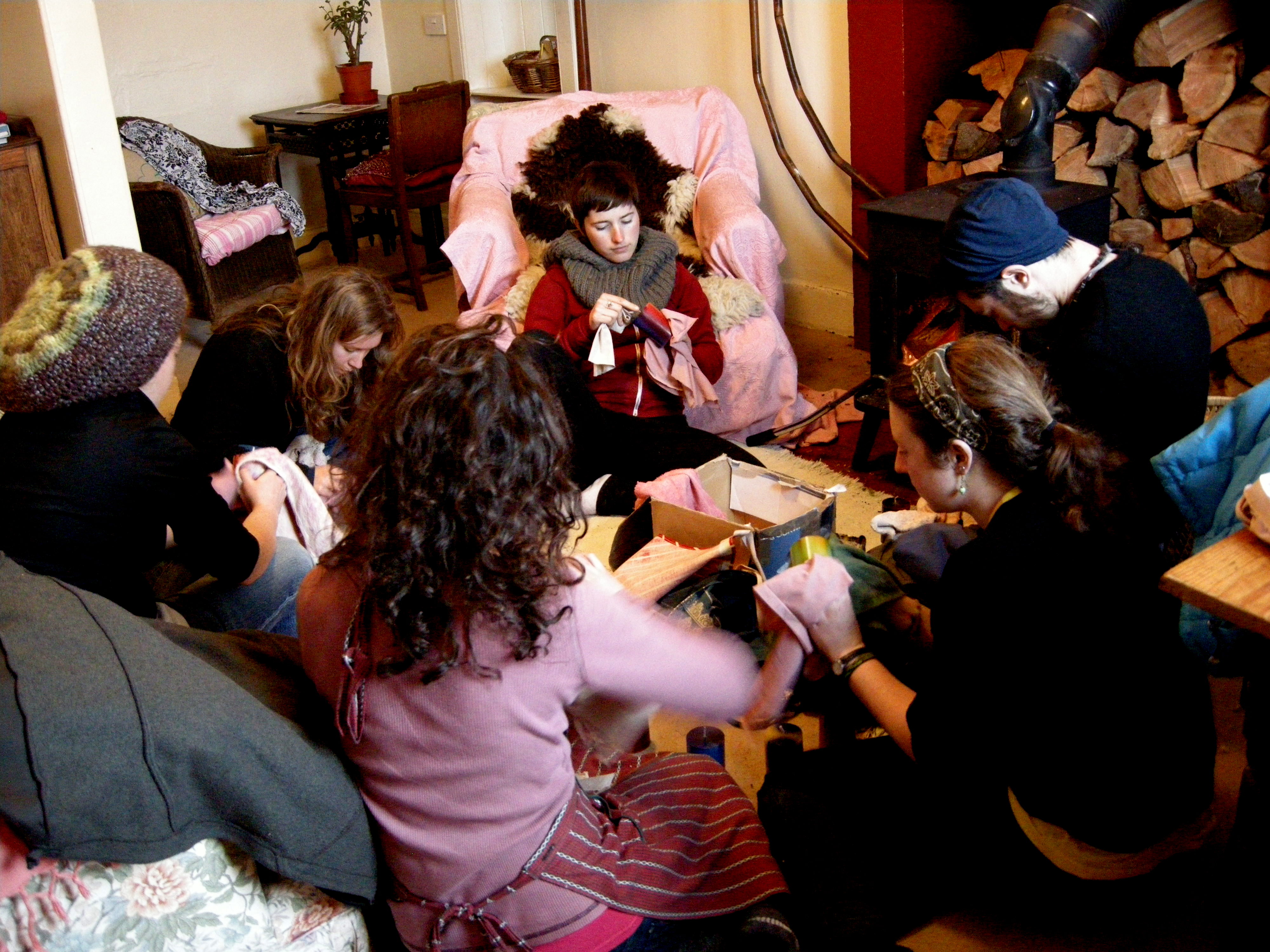 Sometimes it is possible for our guests to be involved in the magic of candle-making: helping polishing candles or making a candle to take home. This is not possible every week. It depends on the availability of our candle-maker and the need for help in other areas.
For us, candle-making is a link with Erraid's history and the lighthouse keepers who lived on this island for 80 years, maintaining the lamps that continue to protect sea­farers from hazardous seas. They were the original "keepers of light" and we see ourselves as "keeping the light" in another way. Our candles are a way of spreading this light, connecting with everyone who lights an Erraid candle in a network of light surrounding our planet.
You can buy candles when you visit or we can send them out to you – see our shop.