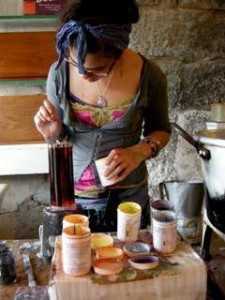 Unfortunately we don't have any members making candles at the moment, but we are sure that they will become a feature of our life here again in the future.
Every single candle has always been lovingly made by hand with a unique colour combination. Our most popular range have been the Rainbow Candles inspired by the many rainbows we enjoy with our ever-changing west coast weather and mirroring the colours of the chakras.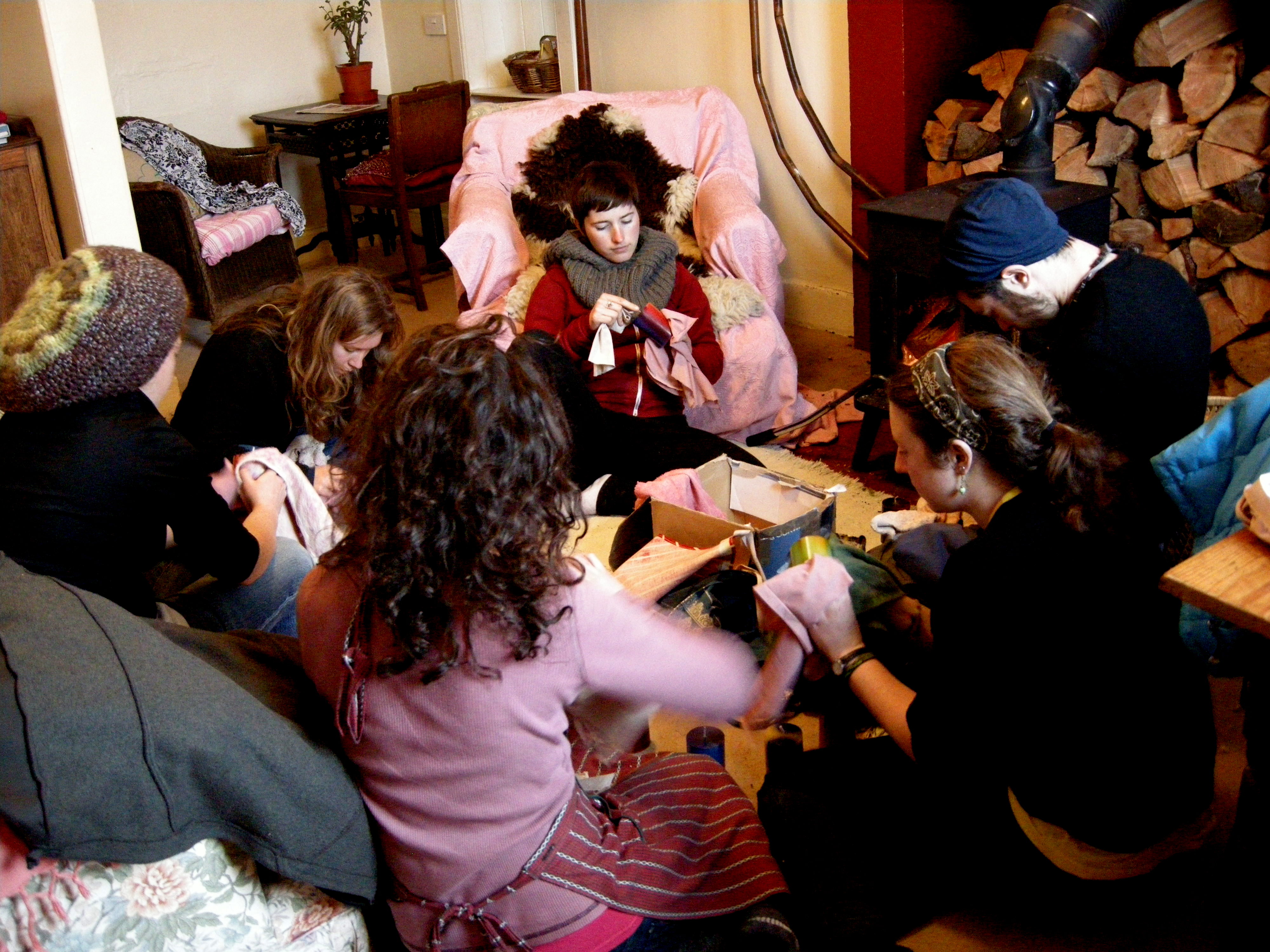 When we are making them, guests help in the process; polishing candles or making a candle to take home. 
For us, candle-making is a link with Erraid's history and the lighthouse keepers who lived on this island for 80 years, maintaining the lamps that continue to protect sea­farers from hazardous seas. They were the original "Keepers of Light" and we see ourselves as "Keeping the Light" in our hearts. We are spreading this light, connecting with a network of light surrounding our planet.