You are welcome to visit us as a Retreat guest.  This will provide you with space for personal reflection as well as giving you the opportunity to join the community for meditations, sharings, meals and other activities that the whole community takes part in together.  You will still share a house with one of the members of our community but we will not ask you to share a bedroom.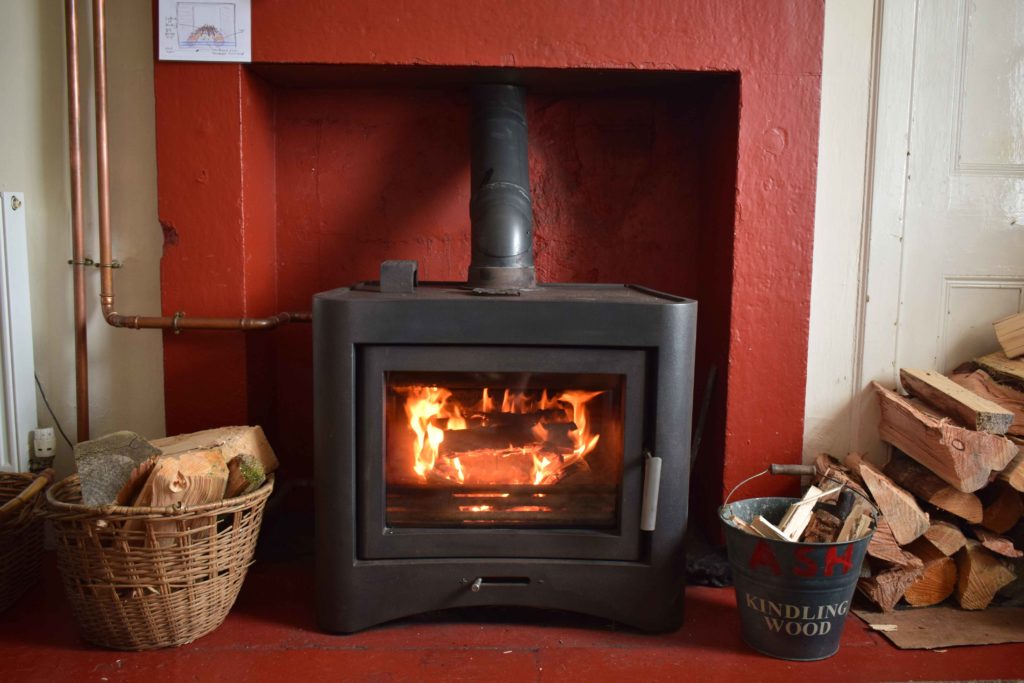 You will have plenty of time to explore, take a dip in the sea, meditate & read in your house in front of a cosy fire and to reflect and take space from your normal life.  And you'll have the option of joining in our community Love in Action activities, when you wish.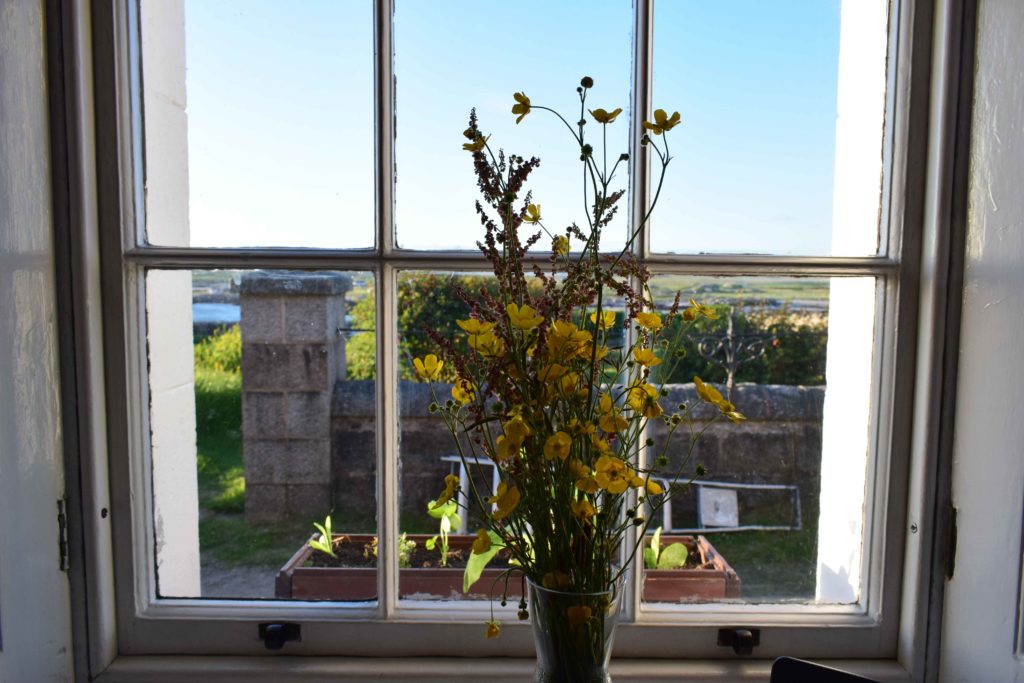 Wednesdays are a rest day in the community.  However, often we can take you  to  Fionnphort where you can catch the ferry across to the Isle of Iona and explore its mystical beaches and the ancient abbey holding the graves of … Unfortunately,  this will not always be possible, especially in winter, due to the weather or the availability of boaters.  At the end of your stay we invite you to put some love back in your cottage by cleaning it, to leave it as you found it.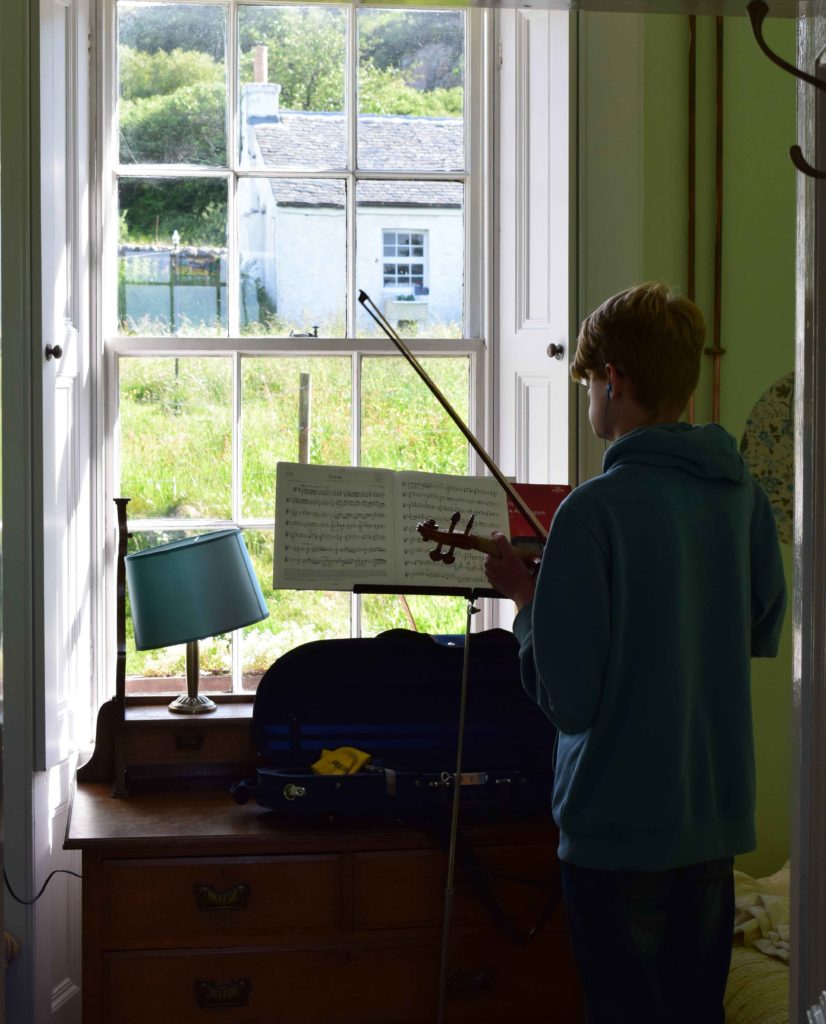 For available dates please click here.   For prices and bookings information please click here. 
"These two weeks have been extremely important and meaningful to me.  I could say I remembered the rhythm of my own being / soul for the first time in over twenty years."   Guest after two weeks of retreat, November 2020